A Portfolio of Parts
Browse our available parts and see what makes them the best in the industry.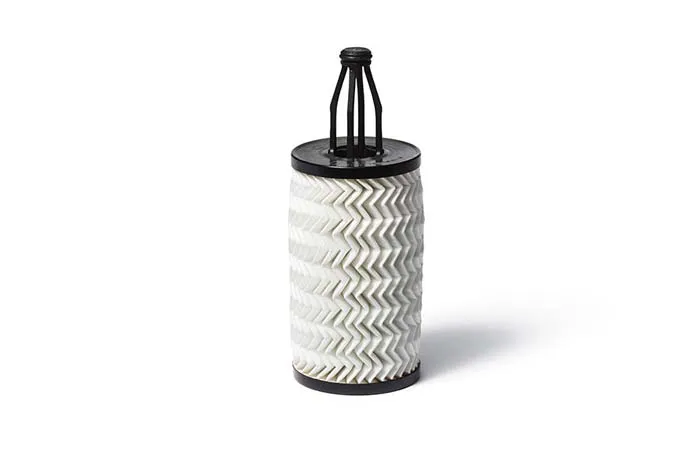 Fleece Oil Filters
Mercedes-Benz Genuine fleece oil filters ensure optimum engine lubrication and maximum fuel efficiency. They absorb 20% more dirt than conventional paper filters and last up to 45% longer, minimizing engine wear as a result. Disclaimer[3]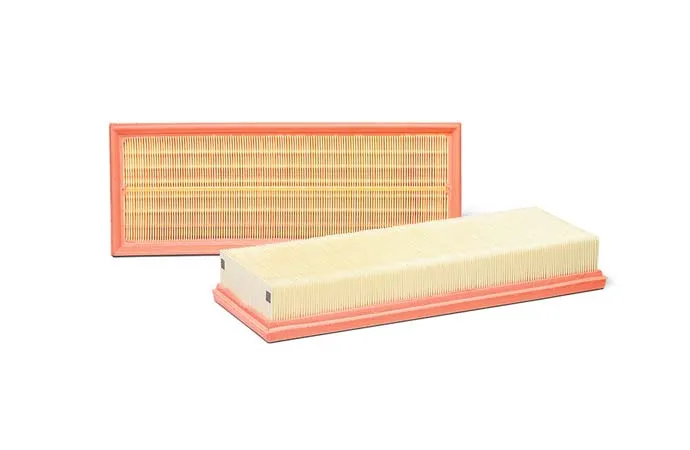 Air Filters
With a high-filtration efficiency, Mercedes-Benz air filters are able to retain dust and dirt particles as small as a few thousandths of a millimeter, helping clean air reach the combustion chambers and protecting the engine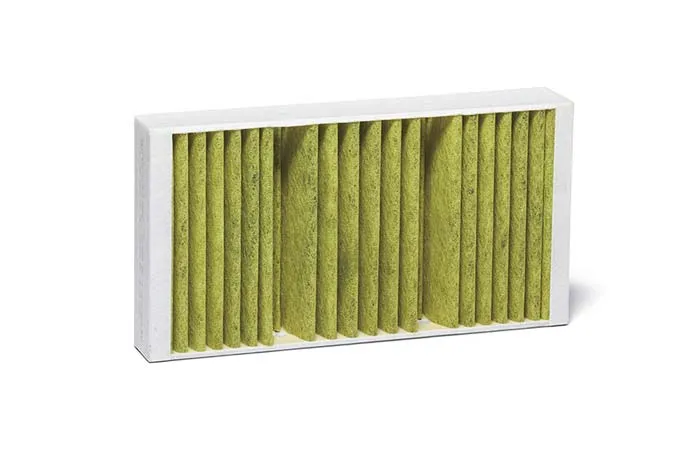 Cabin Air Filters
Mercedes-Benz cabin air filters use high-efficiency filtration to create a sealed system that protects you from pollen and other irritating pollutants while you drive. They also help protect your vehicle's heating, ventilation and climate control systems.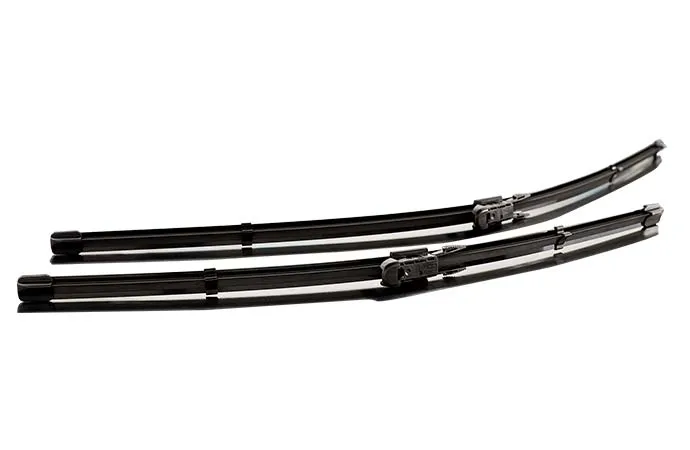 Windshield Wipers
Maintaining proper visibility while driving is essential. That's why our windshield wipers are designed with curvature and pressure points that conform precisely to your windshield. They're even made from both natural and synthetic rubbers to provide long-lasting elasticity.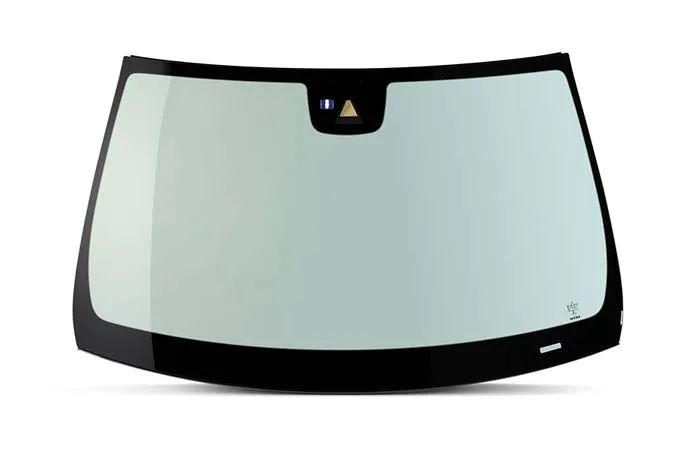 Glass
Using replacement glass from Mercedes-Benz will ensure proper fitment, visual clarity and wiper performance. It often includes solar coatings for UV protection and heat load reduction as well as acoustic dampening technologies that reduce noise in your cabin.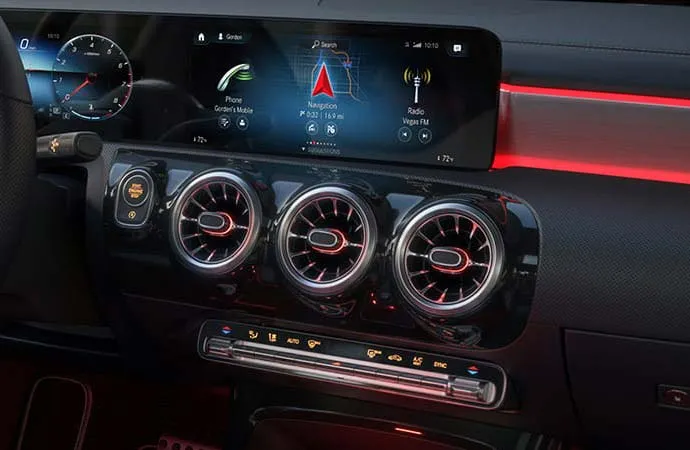 Heating and Air Conditioning
A well-functioning heating, ventilation and air conditioning (HVAC) system can optimized climate control and help maintain your MPG rating over the life of the vehicle. Our trained technicians use the proper equipment and procedures to repair and diagnose potential issues.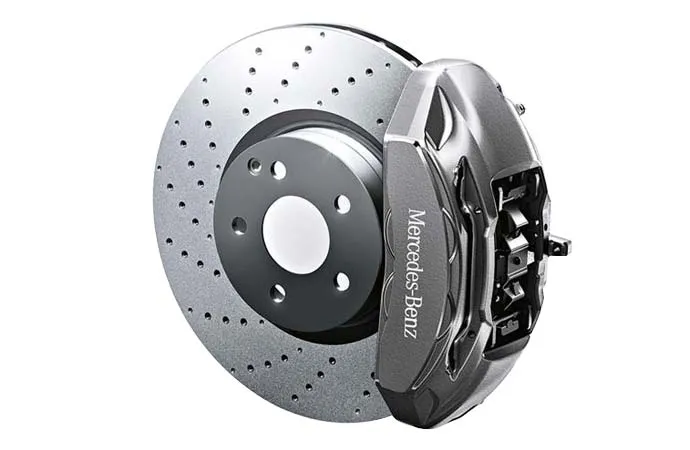 Brakes
Mercedes-Benz brakes feature brake pads and rotors precisely engineered from metal compounds to safely transfer heat and provide superior strength. The result is outstanding deceleration and optimal teamwork between brakes and their electronic systems.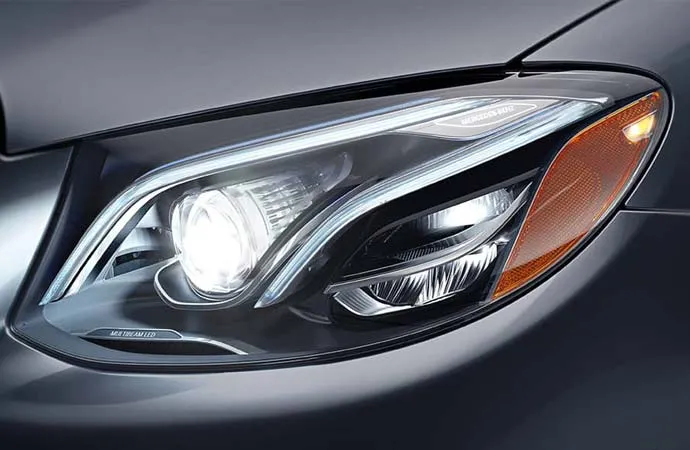 Exterior Lighting
Genuine Mercedes-Benz lights do more than simply illuminate the road. They offer vibration resistance for bumpy roads, ventilation to preserve clarity, and aerodynamic optical contours that contribute to active safety.